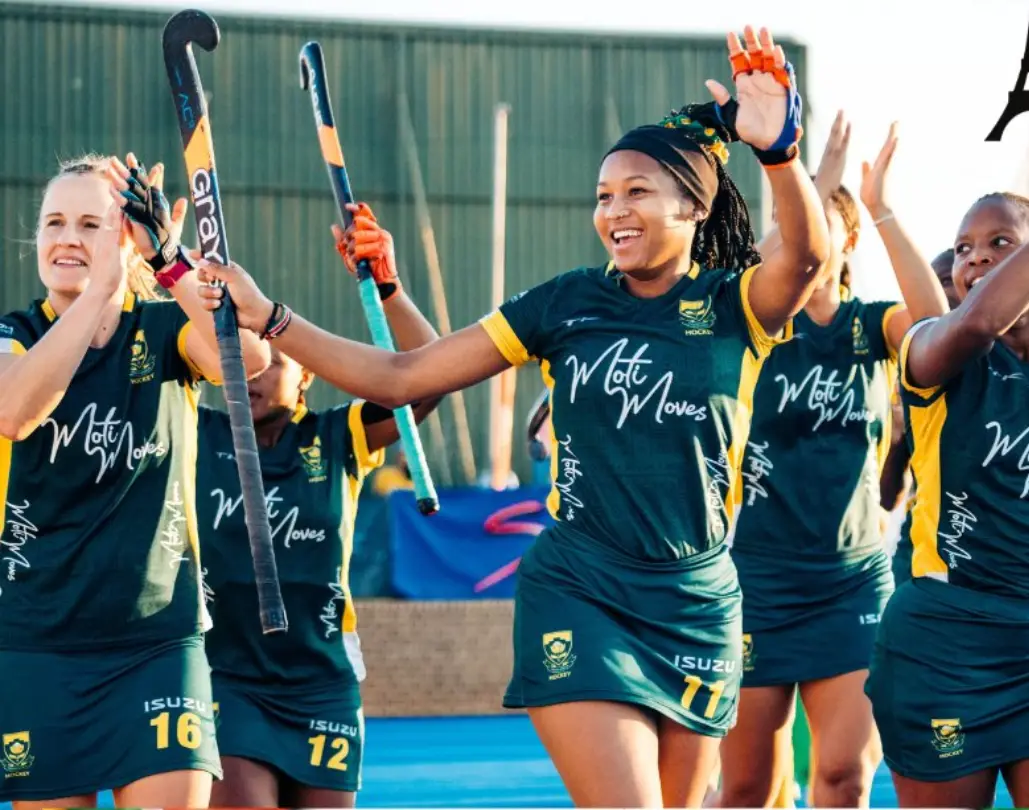 Nigeria's hopes of a first-ever appearance in hockey event at the Olympics was dashed, after the country's women's team lost 9-0 to South Africa in the African qualifiers on Sunday.
It was the second defeat handed to the Nigerian team by the South Africans at the qualifiers in Pretoria.
In their first meeting in Pool A, the South African women's team triumphed 8-2.
The Nigerian men's hockey team did not make it out of the group stage.
In the men's event the South African also qualified for the Olympics following a 2-1 win against Egypt.
However, Egypt will now move on to the FIH Hockey Olympic qualifiers where they will get a second opportunity to qualify for the Paris games.