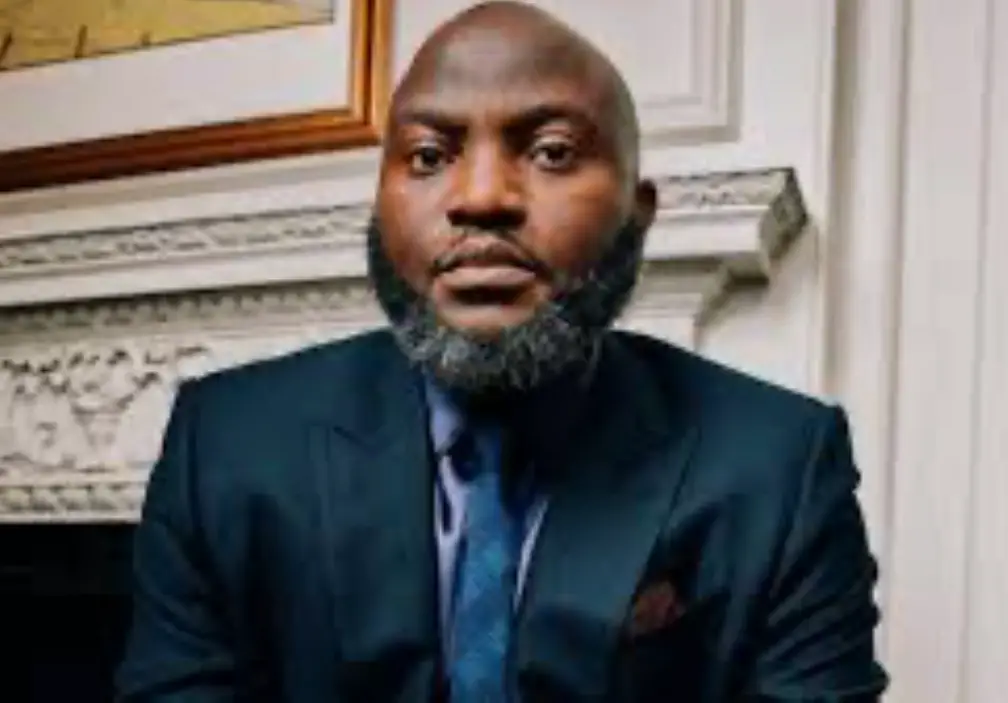 A new football club, 1472 FC, owned by business mogul, Dozi Mmobuosi, was officially unveiled to the public in Lagos on Saturday with the club's management promising to use it as a platform to further engage youths in football and entertainment.
The club will be competing in the second tier, Nigeria National League (NNL) which is expected to kick off in November this year.
At the unveiling, 1472 FC CEO, Dr Segun Sanni, revealed that the club is based in Surulere but will play home matches in the NNL at the Mobolaji Johnson Arena, Onikan in Lagos pending the completion of renovation at the Teslim Balogun Stadium in Surulere.
"We will be playing our home matches at the Onikan Stadium but will return to Teslim Balogun Stadium in Surulere which is our base," said Sanni.
On the choice of club name, 1472 FC, Sanni explained that it was coined from the year when Portuguese explorer Rui de Sequeira landed in Lagos and named the area near the city, Lagos or Lago de Curamo, meaning Lake of Curamo.
"We've named the club so because a Portuguese explorer gave Lagos that name that year and we feel it is fitting to do so," he said.
1472 FC have a feeder (youth team) and are working on putting in place a women's team, according to Sanni. The club has plans to also take off with their academy in January of 2024.
Influential persons in Surulere like Actor turned Politician and Lagos House of Assembly member, Honourable Desmond Elliott, Honourable Abiodun Orekoya, and Surulere local government chairman, Sulaiman Bamidele Yusuf offered their support for the take-off of 1472 FC.
Elliot said: "It is a good time to have a football club in 1472 FC in Surulere. From inception, we have been involved with the plan and it is good to see it come to reality. The club will be run professionally from management to players."
Also Read: Onyeka Nominated For Brentford's Man Of The Match Award In Home Win Vs West Ham
Orekoya said the vision to set the club up in Surulere is good as the town is "home of football in Nigeria."
"Surulere is the home of football in Nigeria and I am glad that you are bringing that back now with this club. I want this to become the best club in Nigeria in the near future. These gentlemen have a good vision as it concerns the formation of this club," Orekoya said.
Yusuf said: "I am happy to see this happen during my administration. This is the sports city and it has two stadia recognized by FIFA. Football is not a small business, it is big and 1472 FC has come to stay and will open the doors for others to follow in other communities."
1472 FC have a major sponsor in Tingo.
The post Dozi Mmobuosi Floats Lagos-Based New NNL Club, 1472 FC appeared first on Complete Sports.