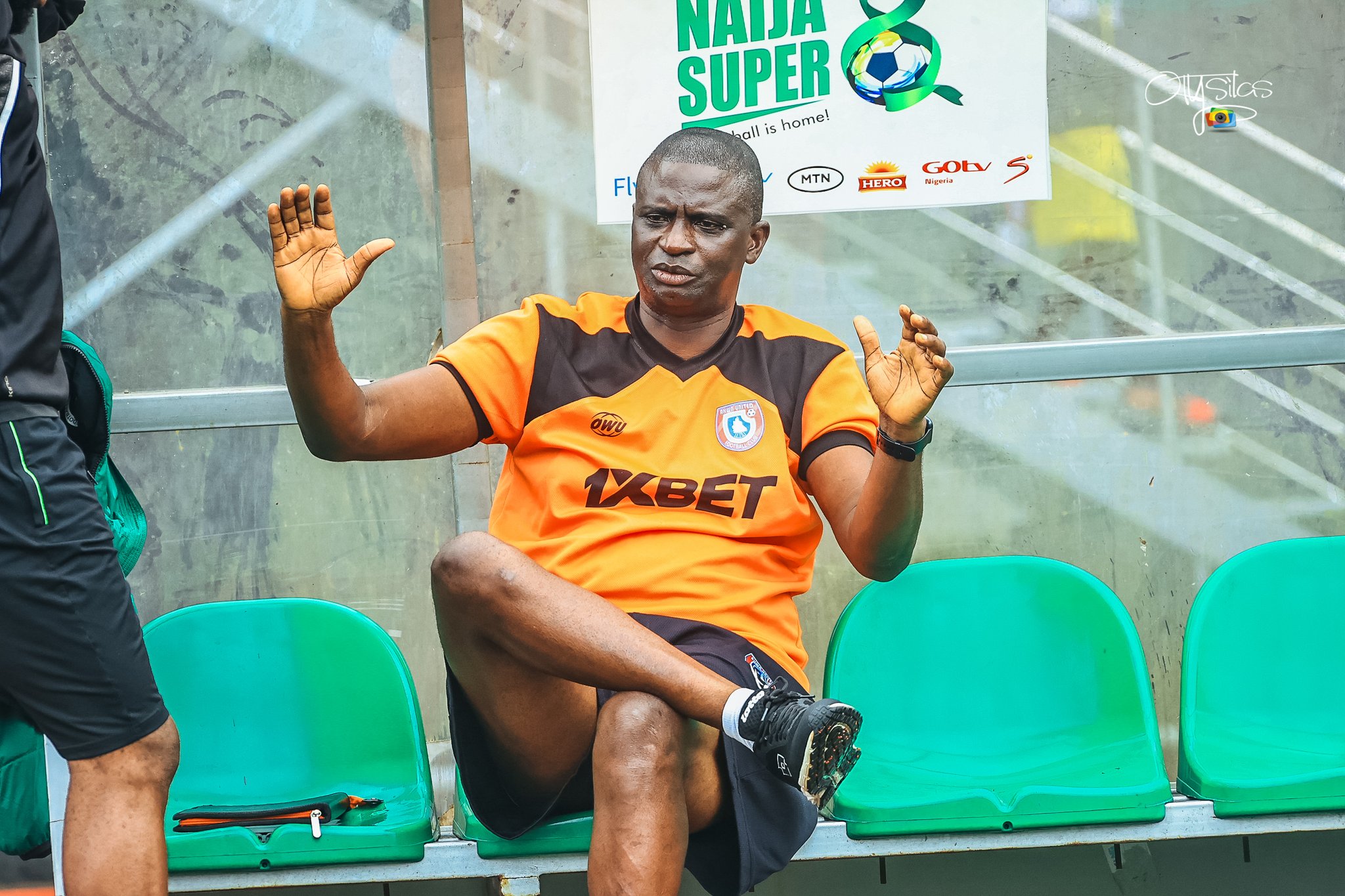 Akwa United head Fatai Osho revealed that his team earned a point against Bendel Insurance because of their superb tactical approach to the game.
The Promise Keepers put up a resolute display in the 0-0 display against their hosts at the Samuel Ogbemudia Stadium, Benin City.
"You can't take anything away from Bendel Insurance team because they are well organized, I can remember vividly how they played in the super-six championship playoffs in Lagos at the end of last season, they still have the same coach and maintain the same playing philosophy, so we came prepared with the knowledge of the team and we told our players what to do to slow them down while looking for the chance to hit them offensively,"Osho told the club's official website.
"In terms of slowing them down, we did a wonderful job in that area, because we knew the long balls will come and we were able to drop our backline consistently so those balls will not come behind us, so the tactical agreement on our part was superb the way our players carried them out but going forward in our offensive play, we didn't do too well because on transition especially in the wide areas we didn't really explore too much probably because we started with three center forward players who were unable to do well in the wide areas.
"We want to compensate ourselves with the one point from this game and going home we have two straight home games and the confidence level will rise and we can just start our winning season from there".
Osho side's side remain bottom of the log with three points from five games.
The 2021 champions will next engage Gombe United on Wednesday in a mid-week game before facing Plateau United on Sunday on matchday seven at the Eket Stadium.