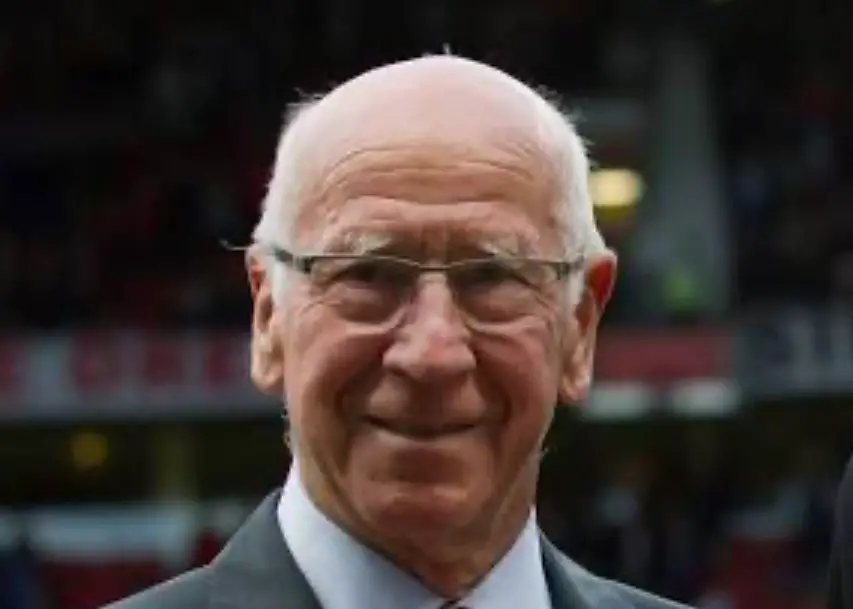 England and Manchester United legend Sir Bobby Charlton has died aged 86.
United announced Charlton's passing in a statement on Saturday.
"Manchester United is in mourning following the passing of Sir Bobby Charlton, one of the greatest and most beloved players in the history of our club.
"Sir Bobby was a hero to millions, not just in Manchester, or the United Kingdom, but wherever football is played around the world.
Also Read: Iheanacho Scores In 4th Consecutive Game As Leicester Overcome Swansea To Maintain Top Spot
"He was admired as much for his sportsmanship and integrity as he was for his outstanding qualities as a footballer; Sir Bobby will always be remembered as a giant of the game.
"A graduate of our youth Academy, Sir Bobby played 758 games and scored 249 goals during 17 years as a Manchester United player, winning the European Cup, three league titles and the FA Cup. For England, he won 106 caps and scored 49 goals, and won the 1966 World Cup.
"Following his retirement, he went on to serve the club with distinction as a director for 39 years. His unparalleled record of achievement, character and service will be forever etched in the history of Manchester United and English football; and his legacy will live on through the life-changing work of the Sir Bobby Charlton Foundation.
"The club's heartfelt sympathies are with his wife Lady Norma, his daughters and grandchildren, and all who loved him."