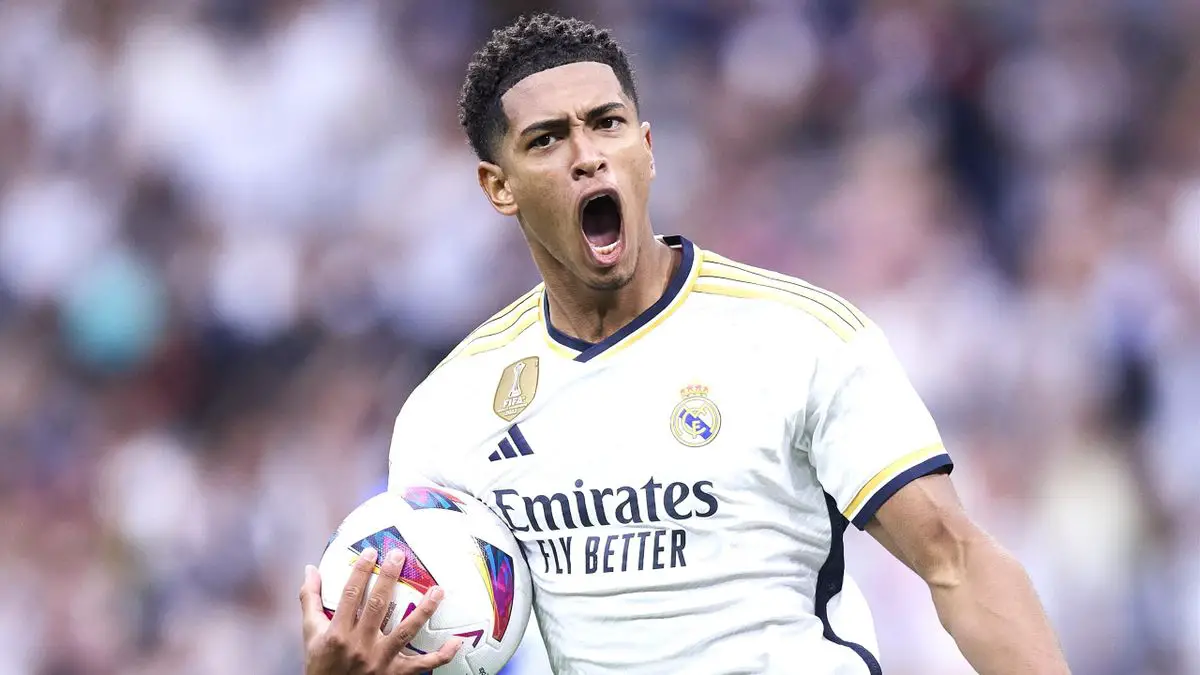 Former Real Madrid striker and sporting director Pedja Mijatovic has revealed that Jude Bellingham plays with Germany's mentality which has made him succeed at the club.
Mijatovic admits he's long been a fan of the England midfielder.
"I have known Bellingham for years and his departure from England at such a young age to the Bundesliga has made him imbued with the German mentality of never giving up, of being constant, of surpassing himself," said Mijatovic.
"And that is what we are seeing in Madrid. His football personality is more German than English, which, together with his quality, makes him a player whose ceiling we can't see right now. Madrid has reacted very well to signing him, because all the big clubs in Europe wanted him. He says a lot about how he accepted Madrid's offer, because he knows what it can give him on an individual and collective level, rejecting offers that surely would have been more profitable for him.
Read Also: Boniface Receives Europa League Golden Boot Award For Last Season
"His impact is extraordinary. Surely it didn't fit into his script that he had started so well. He is a leader and he is showing it."
Known for his exceptional control of the ball, his physicality and his technical quality, Bellingham is often regarded as one of the best midfielders in the world.
Bellingham has been described by Philipp Lahm as a "complete midfielder". Moreover, he is widely considered to be one of the best young footballers in the world.
Bellingham is known for his arms-stretched, head-high and chest-out goal celebration.